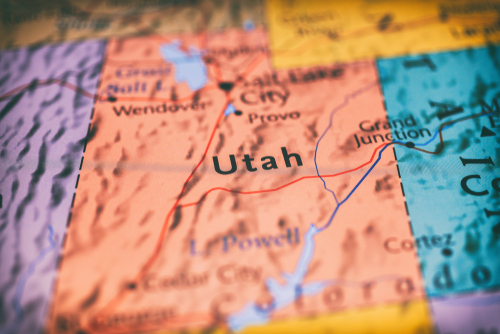 Western Governors University is an online university featuring quality competency-based programs and a student-centered focus. Founded by the governors of 19 U.S. states, the university is a very convenient and cost-effective choice for reaching your educational goals. It currently has over 38,000 students who are enrolled and it is a regionally accredited institution.
Featured Programs
WGU Online Degrees
Bachelors degree and masters degree programs are offered through Western Governors University and all are taught online, making it easier to fit the classes into your busy schedule. Areas of study include science, mathematics, special education, teaching preparation, information technology, nursing, healthcare management, and business, among other subjects. During your training, you can expect to read, take exams, and write research papers in order to indicate your competency of the subject matter.
Admissions
To be admitted to the university, many things are considered to determine if you are a good fit for school. You will have an interview with an enrollment counselor and also undergo a Western Governors University Collegiate Readiness Assessment. Other things that will be considered upon your application to the university include whether or not you have your high school diploma or GED, sufficient grades as indicated by official transcripts from schools, the time you are willing to put into your online education, and prior work and college experience.
Tuition
Western Governors University prides itself on the fact that it delivers top-notch educational programs while also making your education affordable. Basic tuition for most programs is $2,890 for a six-month term, but this figure may vary depending on what program you enroll in.