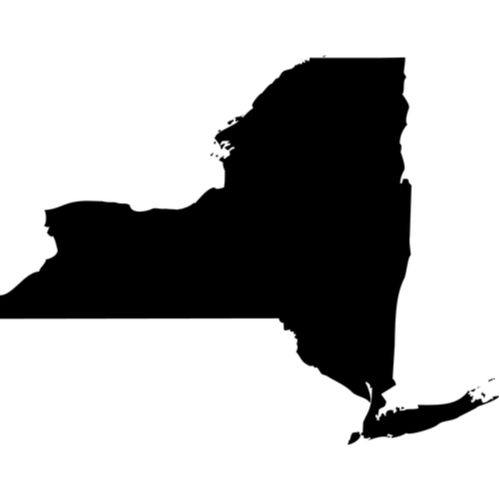 Excelsior College, based in Albany, N.Y., was founded in 1971 by the New York State Board of Regents as Regents College. It was one of the first non-traditional colleges in the country offering distance learning degree programs, and was designed to accommodate the needs of adult learners. In 1998, the Board of Regents chartered the college as a private nonprofit, and the institution's name was changed to Excelsior College, the New York State motto meaning "ever upward."
The College offers programs at the certificate, associate, bachelor, and graduate levels in technology, nursing, business, health sciences and liberal arts. Excelsior also has non-credit courses, many of which fulfill continuing education requirements for educators.
Students may apply prior learning towards a degree, including transfer credits from other institutions, military training and credit-by-exam; the college accepts CLEP, DANTES, and Excelsior College Exam test scores for degree credit. Excelsior College courses are presented online, and they are taught by faculty members who also serve as mentors to Excelsior students. The School of Business and Technology also has select teacher-led courses on CD-ROM.
Excelsior is accredited by the Middle States Commission on Higher Education, and coursework through Excelsior is accepted by the New York State Department of Education for teacher certification. The nursing program is a designated Center of Excellence in Nursing Education by the National League for Nursing.
Prospective students apply online, and must provide official transcripts of prior college study, military documents and foreign credentials, if applicable, and documentation of any on-the-job training. Excelsior College offers extensive support to military members and veterans, including reduced tuition and flexible scheduling in anticipation of deployments for those currently serving. Federal financial aid is available for both undergraduate and graduate students. New York State residents are also eligible for the New York Tuition Assistance Program.