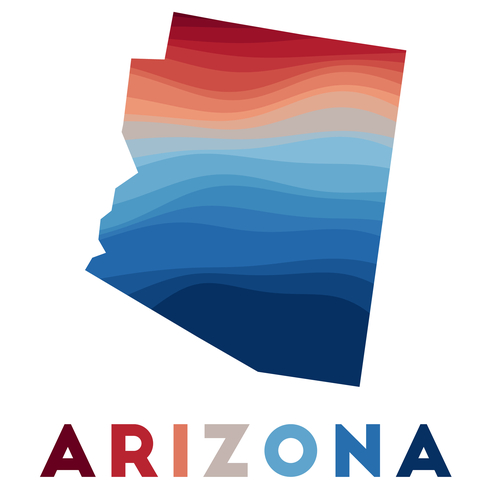 Rio Salado College started in 1978 when Maricopa County, Arizona, created 10 community colleges. Maricopa County realized that there was a need for workforce training and accessible education for non-traditional students in their county. Rio Salado offered remote classrooms in 180 locations throughout Maricopa County. In 1996, the College began online learning courses. In 2004, the College created RioLearn, its first custom built learning management system. By 2006, more than half of the courses offered by the College were converted to the online learning format. The College provides associate degrees and certificates of completion in 32 different disciplines ranging from Accounting through Early Childhood Administration and Management to Professional Addiction Counseling.
Rio Salado starts online students on the road to certificate or degree completion by leading them through an online checklist that shows them the available classes, helps them create an account, pay tuition, register, buy textbooks, get access to student email and start their classes. Online classes take advantage of small group chat programs and email to bring students together as a cohesive group.
Featured Programs
Rio Salado College has provided online courses to 250,000 students during the last 15 years. They charge $76 per credit for instate students and $215 per credit. Rio Salado is accredited by the Higher Learning Commission. Currently, more than 43,000 students chose among 600 online classes.
Rio Salado was recognized by the Bill and Melinda Gates Foundation as a leader in innovation in the delivery of post-secondary education. Forbes Magazine recognized Rio Salado as a Visionary Higher Education Leader. Focus Magazine featured Rio Salado in an article on "Using High Tech Tools to Open Doors."