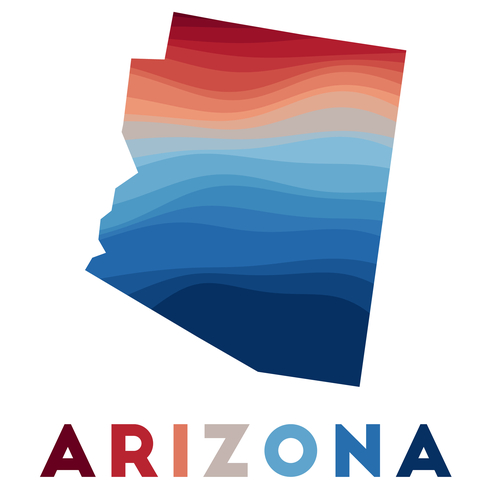 Arizona State University, which has a physical location in Tempe, Arizona, is one of the largest universities in the United States, with an enrollment of approximately 70,000. It is a public research university that was established in 1885, and it has since graduated many leaders and other productive members of society with the skills needed to succeed in today's economy.
Luckily, Arizona State University understands the busy schedule of many students and has come on the scene to accommodate them with rigorous online programs in a number of different fields. Regardless of your schedule, you can find time to tend to your education with the online schooling offered by Arizona State University's esteemed administration and faculty.
Featured Programs
Degrees Offered
Arizona State University offers online schooling in graduate programs, undergraduate programs, and certification programs. A few of the fields of study available at Arizona State University's online school are business, electrical engineering, nursing, psychology, and art history, but there are many more. Whether you want to be a criminologist, restaurant manager or a fluent Spanish speaker, Arizona State University has the online program for you.
Tuition and Fees
Undergraduate tuition for online schooling at this university is varied. $442 per summer credit hour and $460 per fall credit hour, regardless of residency. Graduate tuition is similarly priced. Needless to say, Arizona State University's tuition is designed for both affordability and convenience.
Admissions
With an 88 percent admissions rate, Arizona State University is one of the least selective educational institutions in the nation. As long as you graduated high school with at least a 2.5 grade point average, you will likely be admitted to the online program, and community college grade point averages of 2.0 or higher are also usually accepted.
Accreditation
Arizona State University's programs are accredited across the board by numerous national organizations and associations.