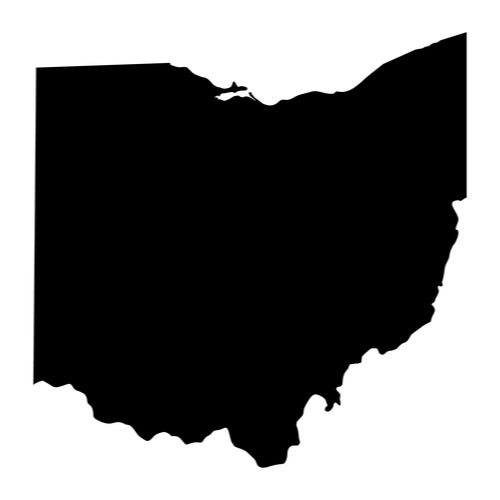 Ohio Christian University, or OCU, traces its origins to 1948, when the Churches of Christ in Christian Union (CCCU) needed to train ministers. Consequently, a bible college called Mount of Praise Bible College — named after the campground where the church members met — was established for that purpose. Later, it became Circleville Bible College, named after the town of its location. The institution eventually grew into a private regionally accredited college called Ohio Christian University in 2006.
Today, OCU accommodates around 3,300 students. The Ohio Board of Regents authorizes the institution to offer a variety of programs at the associate, baccalaureate and masters level. OCU is split into three divisions: Traditional Undergraduate; Adult and Graduate Studies; and Trailblazer Academy, which is dedicated to high school students who wish to take courses for college credit. The classes are given at the school's Johnson Hall, Maxwell Center, and science and logistics center.
Featured Programs
For busy adults, Ohio Christian University offers the option of getting a graduate degree online. The programs offered at the school's Adult and Graduate Studies department are the Master of Business Administration (MBA), Master of Management (MM) and Master of Arts in Ministry (MAM). With the MAM, students can either take the Pastoral Care and Counseling Track or Practical Theology Track.
Each graduate program at Ohio Christian University can be completed within a period of two years. The number of program core credit hours required for completion are 36 for the MBA and MM, and 32 for the MAM.
In addition to the CCCU, Ohio Christian University is recognized as a ministerial training institution by the Evangelical Church, Evangelical Methodist Church and the Primitive Methodist Church. Its accreditation comes from The Higher Learning Commission of the North Central Association of Colleges and Schools, as well as the Association for Biblical Higher Education.