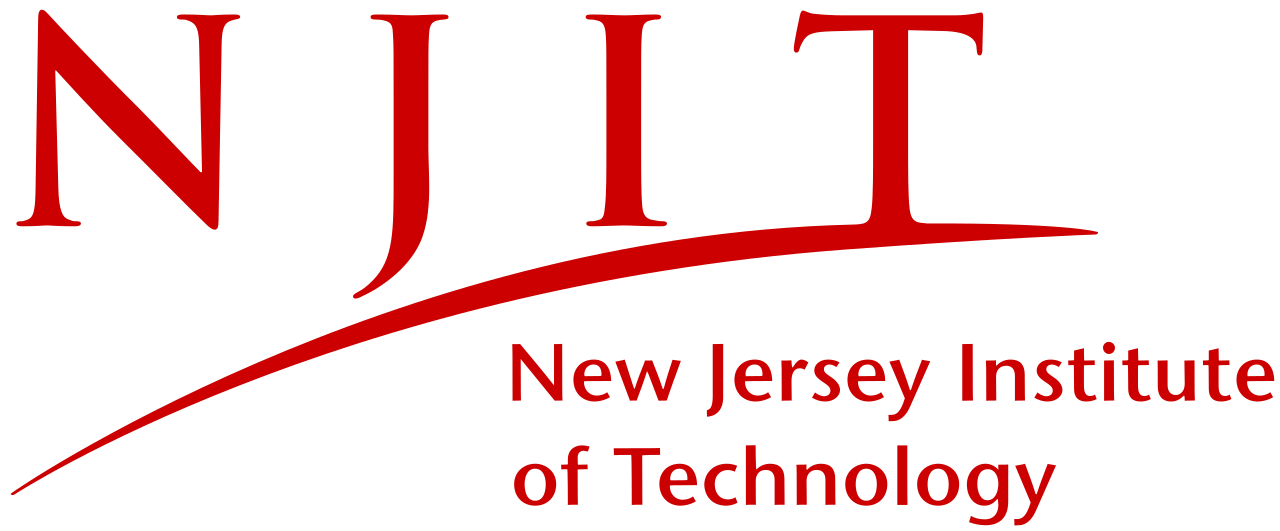 Based in Newark, NJ, the New Jersey Institute of Technology (NJIT) was founded in 1881 to address the state's urgent need for a technical school. First known as Newark Technical School, NJIT eventually became a full-fledged public research university. Its location in the greater New York metropolitan area has aided NJIT in becoming the area's major science and technology university. The institution is also notable for attracting students from underprivileged backgrounds or underrepresented groups.
A sea-grant college that covers 48 acres, NJIT is part of a network responsible for the conservation and practical use of the country's marine areas. It was also founded as a land-grant college, which means it was charged with teaching subjects like agriculture, science and engineering. NJIT consists of six schools. They are the Newark College of Engineering, the College of Science and Liberal Arts, the College of Architecture and Design, the School of Management, the Albert Dorman Honors College and the College of Computing Sciences. Also included is the Division of Continuing Professional Education. NJIT has almost 500 academic staff and around 10,000 students.
Featured Programs
NJIT's online degree programs comprise a trademark registered by the institution called Virtual Classroom. The initiative originated in the late 1970s, when two professors joined forces to create the software and teaching methods for distance learning. Online courses at NJIT are solely found at the school's graduate-level schools or divisions, and they consist of degree and certificate programs. Distance-learning students can enroll in programs like Professional and Technical Communication, Construction Management, Data Mining, Information Security and Web Systems Development.
US News & World Report has perennially ranked NJIT as a Tier-1 school in its "National Universities" category. Also, the publication has ranked its Newark College of Engineering as 86th overall in the country. Princeton Review once placed NJIT as one of the top 50 best-value four-year institutions. NJIT is a member of the Middle States Association of Colleges and Schools, the Association of Collegiate Schools of Architecture, the Association of Public and Land-Grant Universities and the Council for Higher Education in Newark.