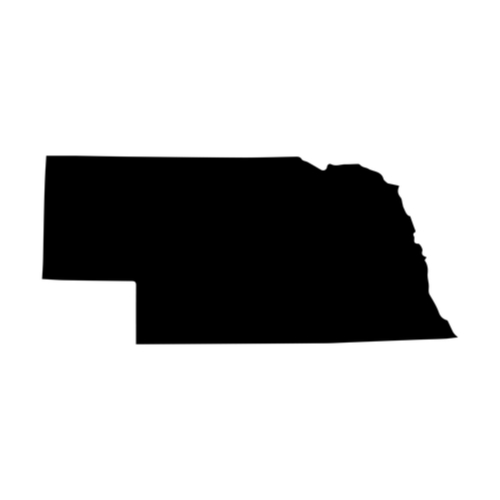 Founded in 1878, Creighton University is a small Jesuit university in Omaha, Nebraska with a rich history of quality faith-based education. With only about 7,000 currently enrolled students, Creighton offers personalized one-on-one attention and small class sizes, giving students a customized learning experience. Creighton has full regional accreditation from the Higher Learning Commission of the North Central Association of Colleges and Schools and all of its departments have been accredited by their appropriate agencies.
Featured Programs
According to US News and World Report, Creighton is the number one university in the Midwest, and its online graduate business programs rank 52nd in the nation. Designed with the working adult in mind, Creighton's distance learning programs embody the same goal of personalized instruction as the on-site courses. There are seventeen programs total, including several masters programs, two doctoral degrees and several certificate programs. Programs are offered in a variety of disciplines, including healthcare, public health, ministry, pharmacy, information technology, occupational therapy and finance.
To apply for Creighton's online graduate programs, you will need at least a bachelor's degree. You will also need to submit GMAT scores, a personal essay, a current resume, two recommendations and an official college transcript from all previous educational institutions. There is also a $50 application fee. Tuition for online programs runs around $34,000 per year, although financial aid is available. Creighton offers financial aid to 99% of its students as long as they complete a FASFA, and there are numerous scholarships available depending on the particulars of a student's situation. With Creighton's generous financial aid offerings, lack of money shouldn't stop you from pursuing the graduate degree you need to advance in your career.