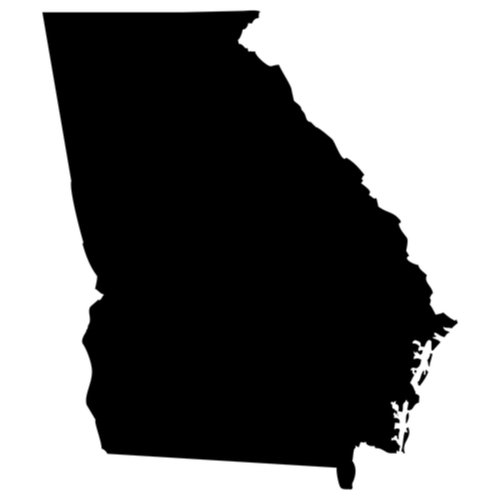 Featured Programs
Founded in 1878, Brenau University is a private institution located in northern Georgia, only 45 miles from Atlanta. There are 2,777 students enrolled in courses at this comprehensive, liberal arts school. The online college, formed in 2002, offers five undergraduate degrees and eleven graduate degrees. The U.S. News and World Report consistently ranks Brenau in the top 30 universities in the South. The online Bachelors Degree, online Masters of Business and online Masters of Education all rank in the top 100 nationally.
Admissions
Applying for admission to Brenau is relatively easy when either using the online application or submitting a paper form. Admissions representatives consider applications on a rolling basis, which means prospective students may apply at anytime. Applicants receive a decision within ten business days.
Online Degrees
Undergraduates may pursue a Bachelor of Arts in Organizational Leadership; Bachelor of Business Administration, with a specialty in either Accounting or Business Administration; Bachelor of Science in Human Resources Management or Bachelor of Science in Registered Nursing. Graduate students have choices including five types of Masters of Business Administration (MBA) degrees, two types of Educational Specialist (Ed.S.) degrees, a Master of Fine Arts (M.F.A.) and a Master of Science in Applied Gerontology. Once admitted, students have access to the Online Student Center that allows them to search the library databases, register for classes, order course reading material and complete course assignments. Instructors also post final course grades online via the Student Center.
Tuition
Both undergraduate and graduate tuition for online students is $540 per credit hour. Active duty military personnel in the online program pay a reduced tuition of $250 per credit hour.
Accreditation
Brenau University has full accreditation with the Commission on Colleges of the Southern Association of Colleges and Schools.