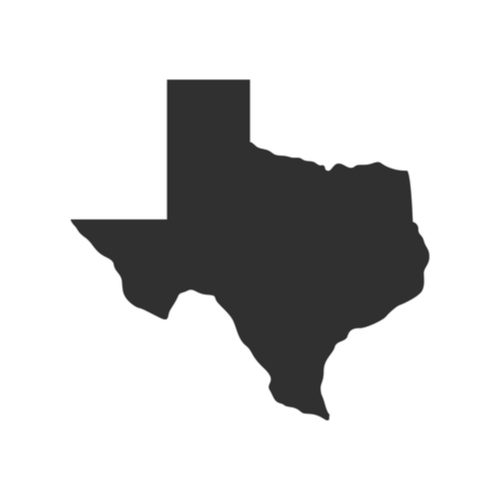 Featured Programs
The University of the Incarnate Word (UIW) is a private, coed institution founded by the Sisters of Charity of the Incarnate Word in San Antonio, Texas. The Sisters began caring for cholera epidemic victims, but were soon taking care of and teaching homeless children. Texas issued them a charter in 1881 which allowed them to set up schools on all levels. College-level courses were first included in 1909. In 1996, UIW received recognition as a university. UIW added the Universe Online in 2000. UIW is accredited by the Southern Association of Colleges and Schools Commission on Colleges. University of the Incarnate Word's ranking in the 2013 edition of US News & World Report of Best Colleges is Regional Universities (West) number 58.
The online university offers undergraduate and graduate degrees. The undergraduate degrees that can be obtained are Bachelor of Applied Arts and Sciences, Arts in Administration, Arts in Human Resources, Arts in Organizational Development, Arts in Religious Studies, Science in Business Administration, Science in Criminal Justice, Science in Health Sciences, and Science in Psychology. The Business Administration program has concentrations in Accounting, Finance, General Business, Information Systems, International Business, Management, and Marketing. The Health Sciences program has concentrations in Administration and Nutrition with five additional concentrations scheduled to be available in the fall of 2013.
Online Graduate Degrees at UIW are Master of Arts in Administration, Master of Business Administration, Master of Education in Teacher Leadership, Master of Science in Business Administration, and Master of Science in Psychology. A Master of Science in Organizational Development & Leadership is planned for fall of 2013.
An online application is available on the UIW online website and there is no fee to apply. Undergraduate tuition is $11,900 per semester and graduate tuition is $785 per credit hour.