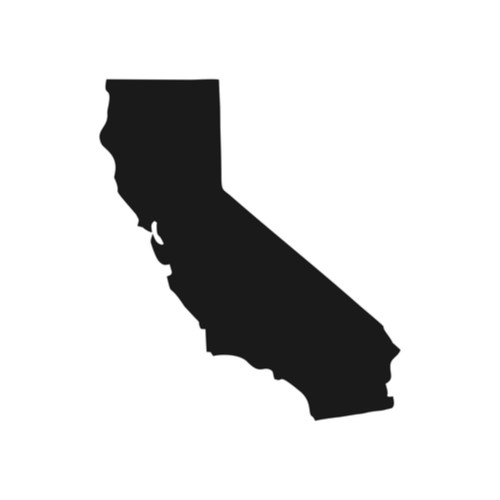 Featured Programs
The University of Southern California (known as USC or SC) is a nonsectarian, not-for-profit, private research university founded in 1880, and its main campus is located in Los Angeles, California. The campus size is approximately 226 acres and is home to more than 38,000 students and roughly 3,500 faculty members. As California's oldest and one of the world's leading private research universities, USC enrolls more international students than other U.S. universities. USC also offers their students internships and opportunities to study abroad and encourages students to cross geographic boundaries in pursuit of advanced technological knowledge.
The University of Southern California receives many endowments, financial gifts, and research grants, with one particular endowment of $3.7 billion, which is allocated at $430 million per year in sponsored research programs. The USC tuition and fees of $44,463 are for the academic year of (2012 to 2013), and USC follows the standard semester-based academic calendar year model. The University of Southern California was ranked in the 2013 edition of Best Colleges, No. 24, in the National Universities section. In 2001, by the editors of Time and The Princeton Review, USC was named "College of the Year" due to the university's extensive community-service programs.
In addition to prominent research programs, USC is comprised of 17 graduate and professional schools. USC Students are enrolled in highly ranked programs such as Andrew and Erna Viterbi School of Engineering, Gould School of Law, Keck School of Medicine, Marshall School of Business, Rossier School of Education, and School of Social Work. The School of Cinematic Arts has filmed scenes on campus, which include Forrest Gump, Legally Blonde, and The Graduate.
USC and each professional school also offers its own continuing education courses and programs for the non-traditional (non-admitted) students who wish to further their education with professional certifications and or continuing education units. For additional information on degrees, programs offered, online continuing education, admissions, and financial aid, please contact the University of Southern California.