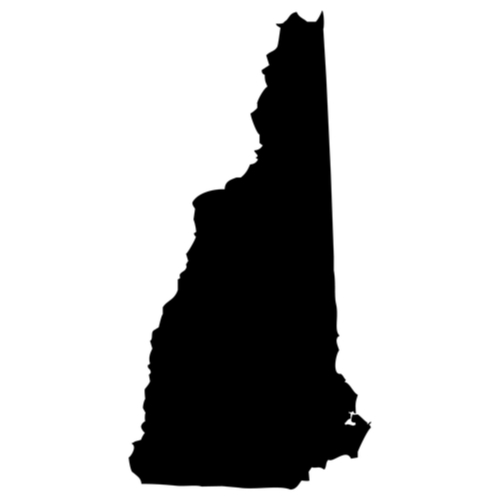 New England College is a private college in Henniker, New Hampshire with a campus occupying about 26 acres of land. It was founded in 1946 for World War II veterans supported by the GI Bill, and it now enrolls about 1,050 undergraduate and 1,400 graduate students. It offers associate's, bachelor's and master's degrees and is accredited by the New England Association of Schools and Colleges. It has been awarded the designation of Military Friendly School by GI News for its support of U.S. service members and has been recognized as one of 311 Green Colleges by the Princeton Review.
Featured Programs
Online Degrees
Students can earn the following degrees online: Associate of Arts in Liberal Studies, Associate of Arts in Business Administration, Bachelor of Arts in Business Administration, Bachelor of Arts in Criminal Justice, Bachelor of Arts in Psychology, Bachelor of Science in Healthcare Administration, Master of Science in Accounting, Master of Arts in Public Policy and Master of Science in Management. Online degrees are offered in collaboration with University Alliance Online, which administers online courses with over 450,000 enrollments at multiple colleges and universities.
Admissions
Admissions are on a rolling schedule, and about 77 percent of applicants are accepted. No SAT or ACT score is required to apply.
Tuition and Financial Aid
Online tuition is $395 per credit hour or $1,580 per course. Active-duty service members pay only $250 per credit hour or $750 per course, and veterans and their relatives receive a 10 percent discount on undergraduate tuition.
In addition to federal aid, loans and grants, students may take advantage of interest-free payment plans with three payment periods per session. New England College also partners with thousands of businesses interested in subsidizing their employees' education. Tuition payments may be tax deductible. To learn more, contact New England College or University Alliance Online.