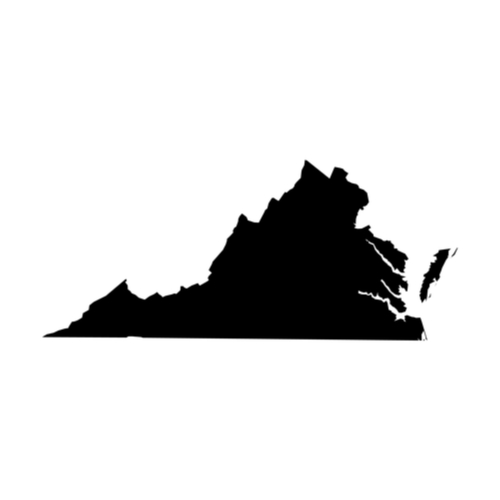 Featured Programs
Liberty University Online is one of the leading distance education institutions in the United States. Founded by Jerry Falwell in 1973 as Lynchburg Baptist College, Liberty University quickly became one of the pioneers of distance education in America. Beginning in 1985, Liberty began offering correspondence courses. This interest in quality, accessible education led to the start of Liberty University Online shortly after the advent of the Internet.
Online Degrees
Today, Liberty University has a campus-based enrollment of around 12,000. This number is dwarfed by the number of online students. The school has well over 75,000 students currently enrolled in online programs. The school offers a wide variety of online degrees from the associate's to the doctoral level. Among the undergraduate degrees offered, Liberty gives students the option to choose a major in some of the more popular fields available like business, criminal justice, information systems and nursing. At the graduate level, students can take courses toward degrees in business, education and public policy. Additionally, the LUO experience gives distance students access to degrees from Liberty Baptist Theological Seminary.
Tuition and Financial Aid
Among private colleges and universities, Liberty University Online has some of the more competitive tuition rates among regionally accredited institution. Undergraduate students pay just $365 per credit hour for tuition. Graduate classes come in at $505 per credit hour. There are discounts for full-time students. Liberty offers a wide variety of scholarships and federal student aid options to help students pay for their college education.