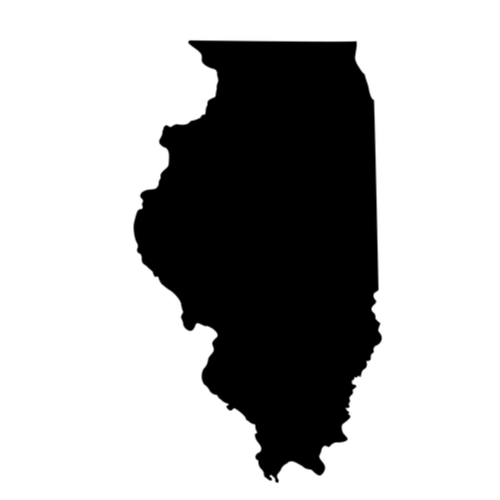 Formerly known as St. Procopius College, Benedictine University was founded in Chicago in 1887. The college began as an educational institution for men who were of Czech and Slovak descent. In 1968, the college became coed, and its name changed to Benedictine College in 1971. Over time, the Catholic institution began to add graduate, doctorate, and adult learner programs to meet growing demands. The most recent name change to Benedictine University took place in 1996.
Online Degrees
Benedictine University offers online degrees at the bachelor's and master's levels as well as professional certificates. Online bachelor degrees include a BA in Management and a BA in Organizational Leadership. Graduate certificates are available in Disaster Management, Health Policy and Management, Health Education and Promotion, and Internet Marketing. Students who wish to earn a master's degree have a much more extensive selection as they may choose from an MBA with several areas of specialization, Leadership, Management and Organizational Behavior, Public Health, Nursing, Nutrition and Wellness, and other dual and accelerated programs. The university offers one online PhD program in Higher Education and Organizational Change. The university also offers associate's degrees.
Featured Programs
Tuition
Tuition for a three credit course in the associate's and bachelor's degree programs is $1185 for the first 60 hours and $1740 for the remaining courses. Tuition for graduate certificates and most master's degree programs is $570 per credit hour; however, tuition for the Master of Education in Reading and Literacy is $540 per credit hour.
Admissions
Prospective students are required to submit an application for admission in addition to letters of reference. Graduate students must also submit GRE or GMAT scores unless they are able to have the testing requirement waived based on having completed prior graduate coursework, having an undergraduate GPA of 3.2 or higher, or otherwise on a case by case basis.
Accreditation
The university is regionally accredited by the North Central Association of Colleges and Schools.