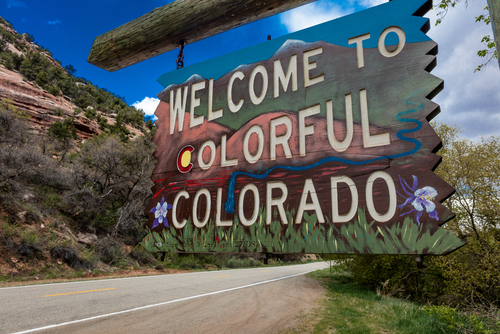 The only evangelical university in the Rocky mountain region, Colorado Christian University aims to provide an education that integrates Christian spiritual formation and outstanding academics. Since its inception in 1914, the liberal arts university has grown from a small one-room school to an institution accommodating over 4,000 undergraduate and graduate students.
Featured Programs
Colorado Christian University Online
CCU offers 52 accredited degree-granting programs, including a growing number of online programs taught through the College of Adult and Graduate Studies. Currently, CCU offers online Master's degrees in Business Administration, Curriculum and Instruction, and Organizational Leadership. CCU also offers 12 online Bachelor's degree programs, seven online Associate's degrees, and 14 online graduate certificates.
Students in CCU's online programs are grouped with other online students and progress together through a sequence of classes in their degree program. This "Cohort Model" promotes a sense of community and support and allows online students to learn from the diverse perspectives of their peers. In addition, CCU's Prior Learning Assessment Program enables students to earn transfer credit for valuable life experiences.
CCU offers accelerated seven-week online courses, allowing the university to accept applications on a rolling basis. For admission to an online adult undergraduate education program, CCU requires an online application form, a copy of a state-issued ID, proof of high school completion, and transcripts from any post-secondary institutions attended. Admission to CCU's Master's degree programs is competitive, and each degree has program-specific admission requirements.
As of the 2013-2014 school year, most courses for undergraduate degree programs cost $470 per credit hour. Special fees apply to CCU's Nursing program and Master's programs. CCU makes an effort to enable students to pursue an affordable education. Military service members and their dependents receive discounted tuition costs on all programs, and the university offers scholarships, grants, and loans to mitigate the cost of education for online students.