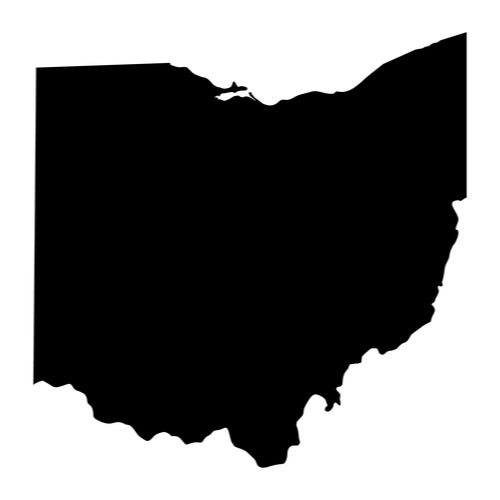 Ohio University holds a pair of firsts. It was the first university established in the state of Ohio, as well as the first of its kind in the Northwest Territory. Additionally, it is the ninth oldest public institution of higher learning in America. Clergyman Manasseh Cutler is credited with founding the university in 1804, in pursuance of the Northwest Ordinance of 1787, which demanded a public university as part of the requirements of the Ohio Territory becoming part of the Union.
Featured Programs
From its humble beginnings, when it conferred two bachelor's degrees in 1815, Ohio University grew rapidly over the next two centuries. Today, the school has more than 35,000 students. The main campus at Athens covers 1,850 acres; it contains the university's central quadrangle lawn called the College Green of Ohio University, as well as its first academic buildings. One of them, Manasseh Cutler Hall, is the oldest of its kind in the northwestern U.S. Ohio University also has seven regional campuses spread out across the state.
Ohio University has almost 30 colleges or departments, which house more than 250 areas of study at the certificate, associate, undergraduate and graduate level. The schools vary from general departments like the College of Arts and Sciences, College of Business and College of Health Sciences and Professions to more specialized divisions like the Heritage College of Osteopathic Medicine, Russ College of Engineering and Technology and Scripps College of Communication. The school offers an online option called eCampus or eLearning OHIO for distance-learning or busy students.
U.S. News & World Report perennially ranks Ohio University as a Tier 1 school in the U.S. The institution is also noted for the high volume of national honors awarded to its students, which include the Fulbright Awards, the Marshall Scholarship and the Truman Scholarship. Ohio University gets its full accreditation from the North Central Association of Colleges and Schools.