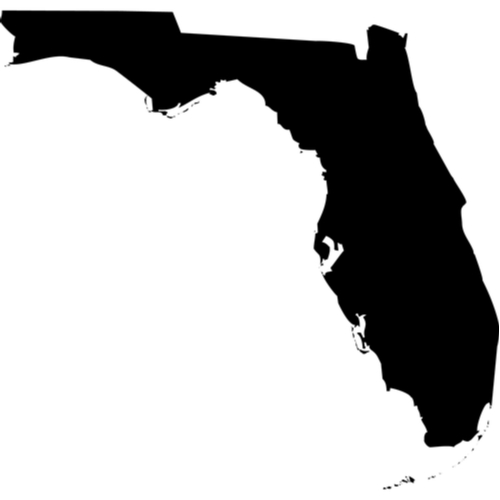 Ranked among US News & World Report's Tier 1 Best National Universities, Florida Tech is a world class that offers undergraduate, graduate, and certificate programs online. The institution is regionally accredited by the Commission on Colleges of the Southern Association of Colleges and Schools.
Featured Programs
Online Degrees
Undergraduate online degrees are available in the areas of Accounting, various aspects of Psychology, several areas within Business Administration, Criminal Justice, and Computer Information Systems. An HR minor program is also available. The university also awards Master of Science degrees in four areas, including Information Technology, Cyber Security, and Supply Chain Management. Business Administration students may choose to earn a master's degree in 11 areas of focus. Certificate courses are available in the areas of Finance, a Mini MBA, Accounting, Healthcare Management, Information Assurance, Information Technology Management, Internet Marketing, Management, or Marketing.
Tuition and Financial Aid
Undergraduate tuition is $495 per credit hour, and graduate tuition is $895 per credit hour for the MBA program and $740 per credit hour for all other master's degree programs. Tuition for the Mini MBA program is $896 per credit hour while the cost per credit hour for all other certificate courses is $740. Florida Tech University Online works with students who are eligible for military tuition assistance programs and those whose employers offer tuition reimbursement. Because certificate programs are for-credit, tuition assistance and reimbursement can also be applied to certificate courses. More than 90 percent of all undergraduate financial aid applications guality for some type of financial aid. The university also offers a military discount on tuition.
Admissions
Candidates for undergraduate admissions are required to submit an application and academic transcripts. Graduate students must also submit an application in addition to a resume. The university will obtain transcripts upon receiving a completed transcript request form. Graduate students who wish to apply for transfer credits must contact their program representative.