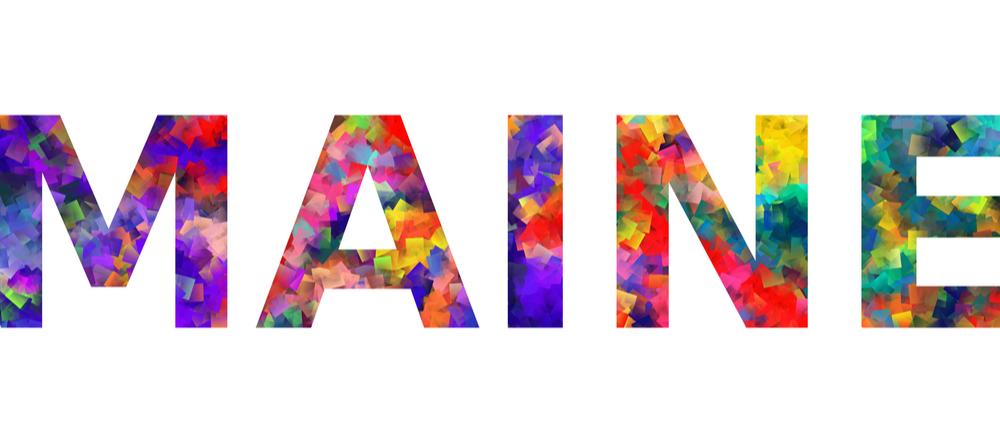 Featured Programs
Founded in 1912 by the Sisters of Mercy, St. Joseph's College of Main is a Catholic college located along Lake Sebago in Standish, Maine. The college has a Graduate and Professional Studies Division, which offers online programs through which approximately 2,500 students pursue degrees at the associate's, master's, and bachelor's levels. Certificates and Continuing Education programs are also available online. The college is accredited by the New England Association of Schools and Colleges, Inc.
Bachelor degrees are offered in 12 areas, examples of which include Accountancy, Business Administration, Criminal Justice, Health Administration, Nursing, Psychology, and Theology. Students may earn a master's degree in Accountancy, Business Administration, Pastoral Theology, Education, Nursing, and Health Administration.
Tuition varies by program, but ranges from $855 per three credit course to $1,050 for undergraduate programs. Masters programs range from $960 to $1,425 per course. Prospective undergraduate students must first graduate from an accredited private or public high school or present a state approved home schooling diploma or proof of having passed the GED exam. High school graduates must have minimum average grade of "C" or better. Applications for Graduate and Professional Studies students are accepted on a rolling basis throughout the year.
Prospective graduate students must have completed a baccalaureate degree at an institution that is accredited or accepted as as accredited in the US. All programs require incoming students to have a minimum undergraduate GPA of 2.5 or 3.0 in the case of students who enroll in the MSN program. Students who do not meet the GPA requirement may be allowed to opt to enroll in a Continuing Education program and complete introductory coursework.