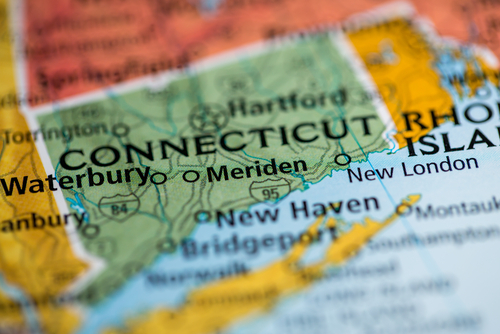 Post University, located in Waterbury, Connecticut, since 1890, has a distinct reputation for its friendly, small college environment. With an undergraduate class size capped at 25, Post ensures instructors interact personally with students. The online degree program, founded in 1996, is one of the most extensive in the nation. Students may pursue almost every Post degree online. For individuals facing time constraints, such as a full time job, the Accelerated Degree Program (ADP) offers the opportunity to complete a degree or certificate in a relatively short period of time.
Featured Programs
Post University Online Degrees
On the undergraduate level, there are over 13 Bachelor degree and five Associate degree programs with full online components. Graduate students have a choice from among four Masters Degree programs, including a Master of Business Administration (MBA) and a Master of Education. 11,000 students take advantage of the online program. Tuition ranges from $490 to $525 per credit hour for undergraduate students and $550 per credit hour for graduate students. Over 70% of online students receive some form of financial assistance to help fund their educations.
Rankings and Accreditation
The Online Education Database ranks the Post online degree program in the top 20 nationally. Along with this general ranking, the organization also acknowledges Post as a top ten online school for students receiving financial aid. Graduates of the online programs enjoy respect in Connecticut and throughout the nation. Post University possesses full accreditation by the Commission on Institutions of Higher Education of the New England Association of Schools and Colleges, Inc.