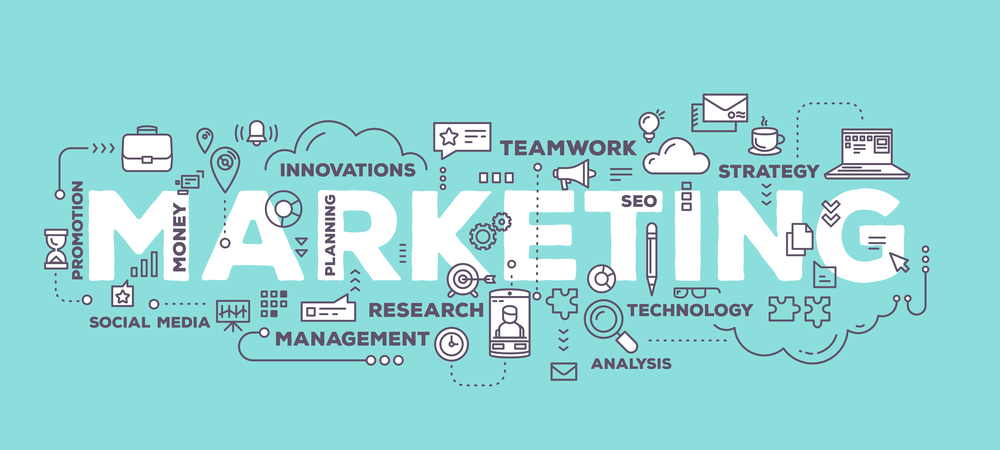 Learning and developing skills for a marketing position can be a rewarding yet challenging experience. Many students are interested in working in marketing but are unsure of the proper pathway to go down to get the most out of their education and set themselves up for a successful career. Through the pursuit of an education in marketing, students are able to choose a variety of programs with different outcomes, requirements, and lengths. If you are currently considering pursuing one of our top online Master's in Marketing degrees in order to continue your education in marketing, but are still unsure of whether or not that is the right education choice for you, we've compiled some important information to take into account before taking the plunge and enrolling in such program.
Featured Programs
Is Marketing Right for Me?
Through the completion of a Master's in Marketing degree program, students will work to hone their expertise in the skills necessary to succeed in the competitive job market for marketing. This type of degree program typically takes most students approximately two years to complete depending on their course load, type of program they chose, and prior education. When deciding if this degree is a good fit for you there are a variety of different factors to consider. Through the pursuit of a Master's in Marketing degree program, students will gain the insight and preparation needed to work in the field of marketing
What Skills Will I Gain?
With a completed Master's in Marketing degree, students will have undergone an in-depth curriculum on learning the most critical skills involved in marketing.  Students will work to gain a deeper understanding of customer loyalty, brand management, and audience engagement.  Through their studies, students will learn how to examine a business and their products to best understand the ways they can reach new customers while retaining current ones.  With a Master's in Marketing degree, students will learn how to boost your TikTok with followers and properly develop a brand's identity.
What Roles Are Available?
With a Master's in Marketing degree, students will have gained the skills to enter into mid-level careers within the field of marketing. Students will have gained the expertise needed to enter into a career within the world of advertising and promotions. In these types of positions, students will use the skills learned during their graduate studies to help a myriad of different clients promote their products and connect with customers. Student can also take their expertise and learnings to other industries to work within a variety of different businesses as an in-house marketing manager. Many students find themselves in roles involving marketing research, sales, and corporate communications.
All Things Considered
If you are somebody who is interested in marketing and has enjoyed prior experiences marketing, a Master's in Marketing is a great step towards developing further expertise on the topic. With a Master's in Marketing, graduates will have increased their earning potential while making themselves more attractive to potential employers.