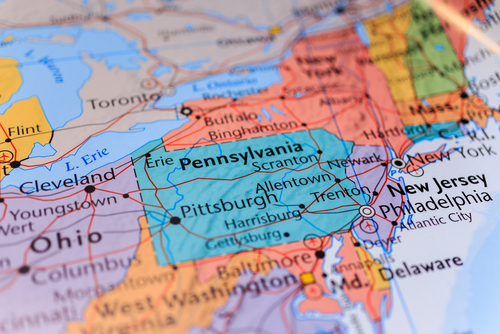 Drexel University is a leading online university, but it also offers traditional classes on its Philadelphia campuses. Although it is widely acclaimed for its online programs, it has existed long before the days of the internet. In 1891, a philanthropist named Anthony J. Drexel created the Drexel Institute of Art, Science and Industry.
Featured Programs
Drexel University now has about 25,000 students in total. It is among the largest private universities in America. It is accredited by the Middle States Association of Colleges and Schools. Always an innovator in education, Drexel University now offers a variety of both traditional and online classes to students everywhere.
Drexel has a total of 14 distinct colleges and schools:
Business
Arts & Sciences
Engineering
Education,
Biomedical Engineering, Science and Health Systems
Entrepreneurship
Nursing
Public Health
Medicine
Law
Honors
Information Science and Technology
Professional Studies
Media Arts & Design
Drexel University offers more than 70 undergraduate majors. It has several campuses, including three in Philadelphia but students from all over the world are able to participate in its programs via the internet. Drexel University has been named one of the top 100 colleges in the country for the last five years.
U.S. News and World Report ranks Drexel very highly for its online programs in particular. It ranked Drexel #2 in the nation for its graduate nursing program and #5 for its graduate education program.
The cost of attending Drexel University depends on the program you choose. For undergraduate programs, you can choose between a 4 and 5 year program. The 4 year program costs $35,135 for tuition. Other expenses, such as housing, are additional. Tuition for the 5 year program is $43,135. Other specialized programs and graduate degrees have different prices. A variety of financial aid options are available.
Drexel University offers many flexible options for both traditional and non-traditional students.