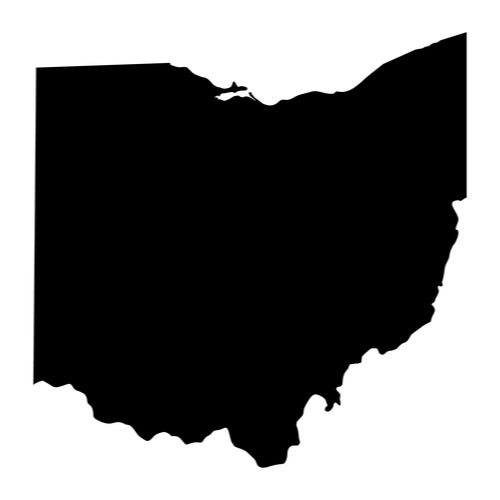 Bowling Green State University (BGSU) is a public institution located in Bowling Green, Ohio. The school was founded in 1910. BGSU's ranking in the 2013 edition of US News & World Report Best Colleges is 184. The report has also named BGSU's online master's degree in education programs among the best in the country.
The following undergraduate online programs are available: Liberal Studies, Fire Administration, Learning Design and Technology, Nursing (RN to BSN), and Quality Systems. These programs are designed for degree completion for students who have earned an associate's degree or a certain number of credit hours from either BGSU or another institution.
Featured Programs
The following graduate-level distance programs are available: Masters of Arts in English – Language Arts Teaching, in Teaching Biology – Interdisciplinary Science, in Media & Communication, and a Master of Education in Learning Design.
The College of Education offers the following master-level online programs: Master of Education in Business (and Marketing) Education, in Classroom Technology, in Curriculum & Teaching, in Educational Administration & Supervision (Blended), in Special Education – Assistive Technology Specialization, Master of Food & Nutrition, and Specialist in Educational Administration (Post-Grad, Blended). The Master of Education in Autism Spectrum Disorders is pending approval.
The College of Business offers the following graduate-level courses: Executive Master of Organization Development (Blended) and of Business Administration (Blended).
There is an online application for BGSU distance learning and program-specific admission requirements are found on each program's website. You are encouraged to contact an online admissions specialist if you need additional help. Information about online tuition and fees is available online from the bursar's office. Financial aid information is also provided online.
BGSU is accredited by the Higher Learning Commission (HLC) of the North Central Association of Colleges and Schools (NCA) to offer full degree programs online.