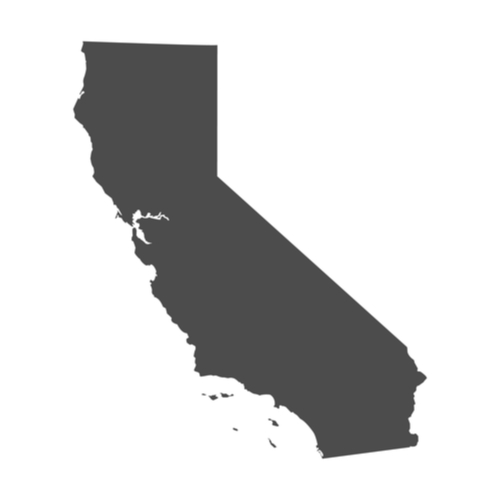 Azusa Pacific University is a Christian evangelical university located in southern California. In addition to the main campus located 26 miles northeast of Los Angeles, Azusa Pacific University has seven regional sites serving many southern California locations. Azusa Pacific was founded in 1899 by a group of young people whose goal was to prepare students for ministry. The group was led by President Mary A. Hill. Azusa Pacific is accredited through the Western Association of Schools and Colleges, and also has 13 additional professional accreditations.
Featured Programs
Azusa Pacific has a vast array 36 online undergraduate, graduate, degree completion or certificate programs currently offered. The Azusa Pacific University Online college offers several Masters of Arts and Sciences, Masters of Business Administration, several Bachelors of Arts and Sciences,and an Associates Degree. Certificates offered include ELL/CTEL/CLAD Certificate and the GATE Certificate for teachers, Certificate of Business Management, Certificate of Advanced Management, Pre Nursing Health Science Certificate, Added Authorization in Special Education: Autism, and a Certificate in TEFL. In addition, a RN to BSN online program is also available.
Students who wish to apply for admission may do so online. Financial aid packages consisting of grants and loans are offered through the university's financial aid office. Azusa Pacific prides itself on offering an education that is never higher than the US median household income and Kiplinger just named Azusa Pacific as one of the top best values in private colleges.
Credits cost between $400-$425 per credit hour for undergraduates. Prospective graduate students should contact the Office of Graduate Student Financial Services for more information regarding their financial situation. Many federal and state grants and fellowships are available for graduate students.
For additional information regarding Azusa Pacific University Online, please contact their Online Programs Department.