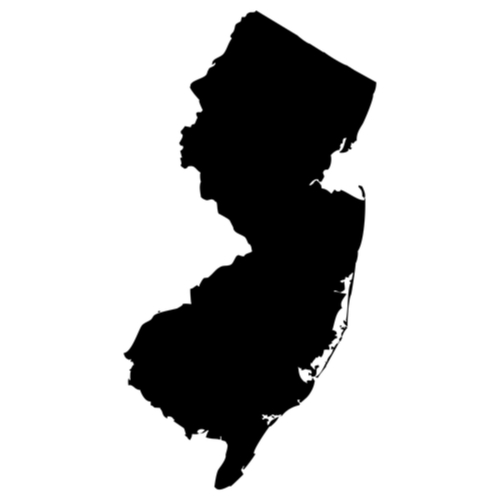 Thomas Edison State College (TESC) is an institution of higher learning established in 1972 exclusively for busy adults who require flexible programming in order to earn their degree. As the oldest and longest-accredited institution in New Jersey, TESC takes pride in providing high quality programming for self-directed learners through a variety of online and distance learning programs.
Featured Programs
At Thomas Edison State College, students can choose from a host of online degree programs. Associate Degrees are available in the Arts, Applied Computer Studies, Business Administration and the Natural Sciences. Bachelor Degrees are offered in Communications, Criminal Justice, History, Psychology, Computer Information Systems, Nursing and Organizational Leadership. TESC even offers advanced degree programs online, including a Master of Arts in Educational Leadership and Master of Science in Human Resources Management.
Accredited by the Middle States Commission on Higher Education, Thomas Edison State College enrolls more than 20,000 students annually. Tuition and fees vary by program and number of courses taken per year, but residents of New Jersey typically pay $5,500 per academic year, while out of state residents pay $8,000 per academic year for a full course load. Admission and financial aid applications are available online, and students can speak with counselors to learn whether they qualify.
Thomas Edison State College strives to provide alternative methods for hardworking adult student to earn meaningful degrees, and it celebrates the great diversity among its students. More information is available by contacting the Office of Admission for online programming.