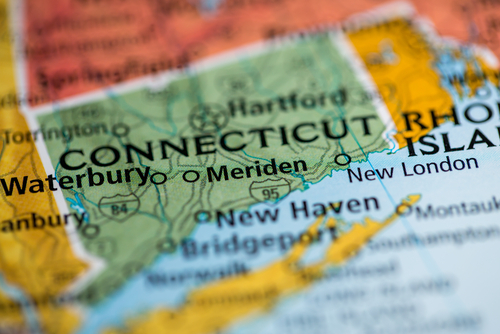 Featured Programs
Located in Connecticut, Quinnipiac University was founded in 1929 by politician and business professor Samuel W. Tator. The founding of the university was in response to Northeastern University's abandonment of its program at New Haven due to the debilitating effects of the Great Depression at the time. In addition to two campuses in New Haven, Quinnipiac has a campus at Hamden. Quinnipiac University is notable for its Polling Institute, a polling center that surveys public opinion in Connecticut in addition to other states in the Union.
Quinnipiac University is classified as a private non-sectarian coeducational institution of higher learning. As of 2013, the university has 350 full-time academic faculty and 8,400 students, 6,000 of which are enrolled in undergraduate programs. Quinnipiac offers 53 undergraduate and 20 graduate programs through its eight schools or colleges, as well as a Juris Doctorate for aspiring lawyers. They are the College of Arts and Sciences, School of Business and Engineering, School of Communications, School of Education, School of Health Sciences, School of Law, School of Nursing and School of Medicine.
For adult students or those who work full-time, Quinnipiac University offers part-time opportunities to accommodate busier schedules. Such programs, collectively called professional graduate programs, fall under an initiative called Quinnipiac University Online. The 12 programs offered are online degree programs; and they are classified at the certificate, undergraduate, graduate and doctorate level. Subject areas at Quinnipiac University Online include business administration, social media, forensic nursing, organizational leadership, occupational therapy, teacher leadership and information technology.
In its 2013 issue of "America's Best Colleges," U.S. News & World Report included Quinnipiac in its "Best Online MBA Programs" category. The publication also recognized the institution as the premier northern U.S. university with master's degree programs in terms of overall improvement or growth.