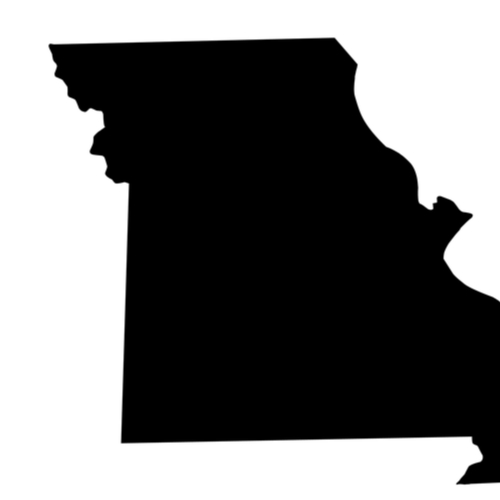 Featured Programs
Park University is a private University founded in 1875 as Park College. It later became Park University in 2000. The 800-acre main campus is located in Parkville, Missouri. The Graduate School is located in downtown Kansas City. Additionally, Park University has 40 other campuses spread throughout the United States.
Park University offers a wealth of online degree programs. Certificate Programs are available in Military History and, Terrorism and Homeland Security. Associate Degrees available include: Social Psychology, Criminal Justice, Information and Computer Science, Management and Management/Logistics.
Undergraduate Bachelor of Art's degrees are available in Psychology and Sociology. A Bachelor of Public Administration is offered along with several Bachelor of Science degrees including: Business Administration/Management, Criminal Justice Administration, Education, Geography, Information and Computer Science/Computer Science, Information and Computer Science/Software Engineering, Information and Computer Science/Data Management, Information and Computer Science/Networking and Security, Interdisciplinary Studies, Management, Management/Computer Information Systems, Management/Marketing, Management/Human Resources, Management/Health Care, Management/Logistics, Nursing and Social Psychology.
Graduate degrees offered include: Master of Arts in Communication and Leadership, Master of Business Administration, Master of Education in Adult Education, Master of Education in Teacher Leadership, Master of Healthcare Leadership, Master of Public Affairs.
To apply for admission to Park University complete the online application form, submit the application fee and official transcripts. The university responds to applicants within 48 hours of submitting the admissions application. For assistance contact a Park University Enrollment Counselor.
Online tuition is slightly higher than on-campus tuition for undergraduates. Graduate online students must pay an additional fee for each credit hour taken. Active duty military personnel, Reserves and National Guard members receive a 25 percent discount on Graduate tuition. Financial aid is available in the form of scholarships, loans and graduate assistantships. For more information contact the financial aid office.
Park University has received distinction as one of the best "online and nontraditional" colleges by the Military Times. Further, its MBA program has been recognized as among the Best Online by GetEducated.com. Park University is accredited by the Higher Learning Commission of the North Central Association of Colleges and Schools.