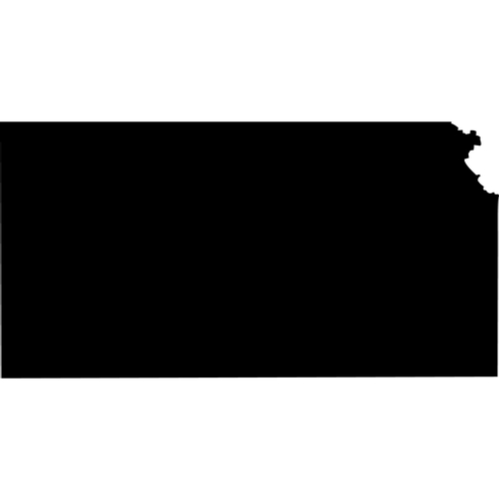 Kansas State University is a public, land-grant university founded in 1966. Kansas State has campuses in the cities of Manhattan, Olathe and Salina, Kansas. The main campus encompasses 664 acres in the northeast Kansas city of Manhattan. The university serves over 20,000 students from all 50 States and several countries throughout the world.
Featured Programs
Kansas State University offers more than 250 undergraduate majors and the Graduate school offers 65 master's degrees and 45 doctoral degrees. Additionally, 22 graduate certificates are available. Kansas State has been offering distance education courses since 1971 and provides a wide variety of online only and online/on-campus programs for undergraduates and graduates, along with certificate and minor programs. Bachelor's degree completion programs are offered by the colleges of Agriculture, Arts & Sciences, Business Administration, Human Ecology, and Technology and Aviation. Courses in the College of Human Ecology, and Technology and Aviation are available fully online. Masters degrees are available fully online in the colleges of Education, Agriculture, Engineering, Architecture, Planning and Design, Human Ecology, Agriculture and Arts & Sciences. For more information on admissions requirements contact the Division of Continuing Education.
Tuition for online courses is assessed at a flat rate and depends upon which program the applicant is seeking entry to. To apply, visit the Kansas State University website. Financial aid is available in the form of grants, loans, work-study and scholarships. There are several scholarships available specifically for Distance Education students. For more information on these scholarships contact the Division of Continuing Education as well as the K-State Office of Student Financial Assistance.
The Princeton Review ranks Kansas State as one of America's best colleges and U.S News & World Report lists it among the top 75 public universities in the United States. Kansas State University is accredited by the North Central Association of Colleges and Schools.