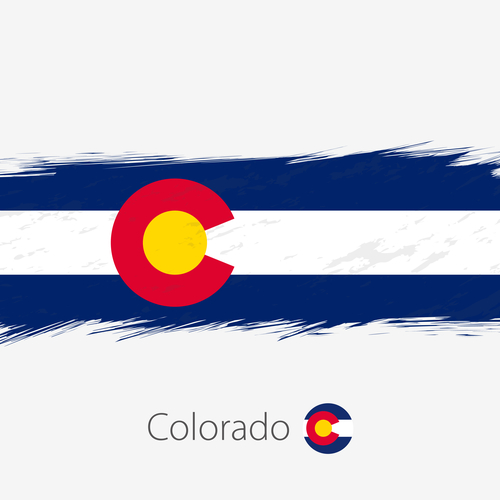 Approved by the Colorado State University System Board of Governors in 2007, Colorado State University-Global Campus is fully online, statutorily independent university within the Colorado State University System. The university received independent accreditation in 2011 from the Higher Learning Commission of the North Central Association of Colleges and Schools. CSU-Global is first 100% online university in the nation that is both individually and regionally accredited.
Featured Programs
CSU-Global campus offers a broad range of courses at the Bachelors and Masters degree levels in addition to lifelong learning courses and certificates. Degrees in popular areas such as Business, Information Technology, Criminal Justice, and Healthcare Administration are available. Students may also specialize and further focus their course of study in many cases.
Tuition at CSU-Global is $1,050 per course for undergraduate programs and $1,500 per course at the Masters level. One course consists of three credits. The university offers a tuition guarantee, which locks the tuition rate once a student enrolls and ensures against an increase in tuition cost throughout the duration of the student's enrollment at the university. There are several options for paying tuition. CSU-Global offers a special tuition rate and other benefits for US military personnel and veterans. The university works with students who work for companies that offer employer reimbursement programs or other forms of tuition assistance. Institutional scholarships are available for students who are pursuing a Bachelors or a Masters degree. Payment plans and other forms of financial aid are also available.
CSU-Global offers a streamlined admission process that makes enrolling in school easier for prospective students. The university considers factors like academic background, statement of purpose, work experience, and educational goals.